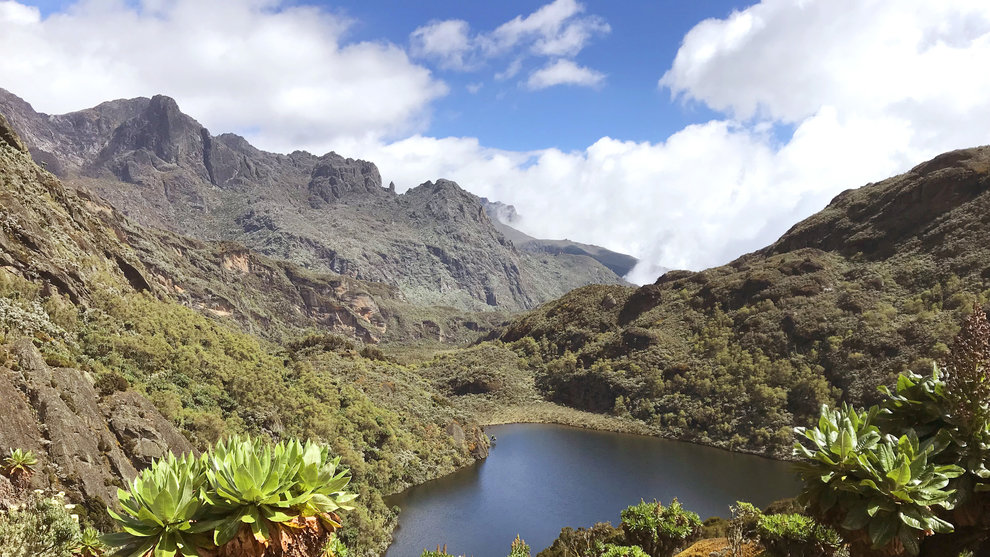 Uganda is located in eastern Africa directly on the equator. The country was given the nickname "Pearl of Africa" by Winston Churchill. We've also grown very fond of this pearl with its natural beauty and lovely people. Due to its location on the equator and the excellent soil quality, Uganda is predestined for year-round and high-quality agricultural yields. At the same time, Uganda is one of the poorest and least developed countries in the world.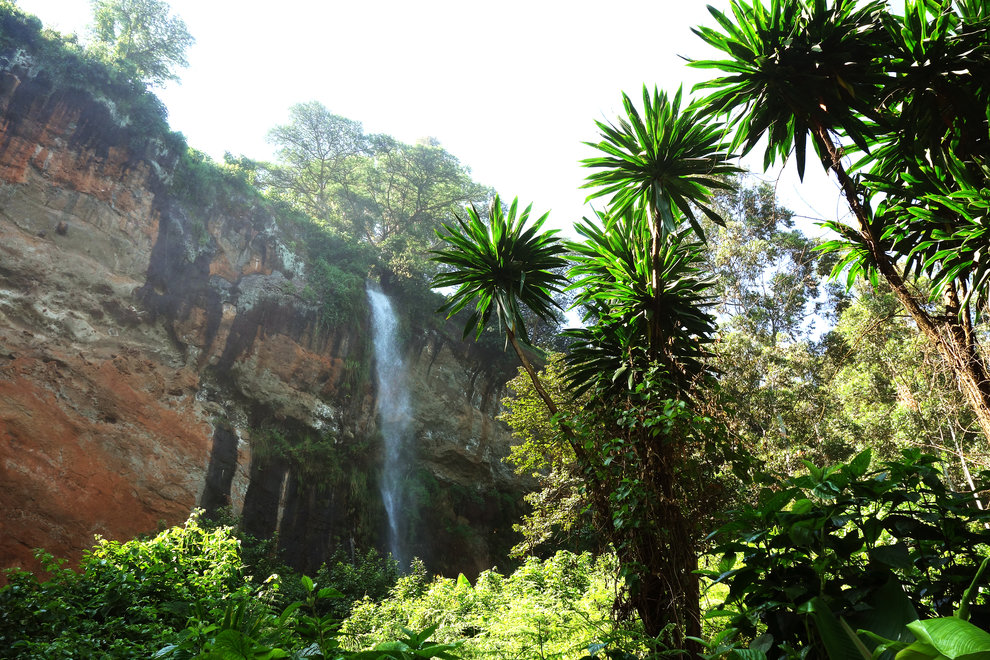 The lack of infrastructure, such as electricity and water supply, poses major problems for the country. 75% of all households are located in a rural area, and only 17% of those households have access to electricity. 3 out of every 4 people in Uganda make their living from agriculture.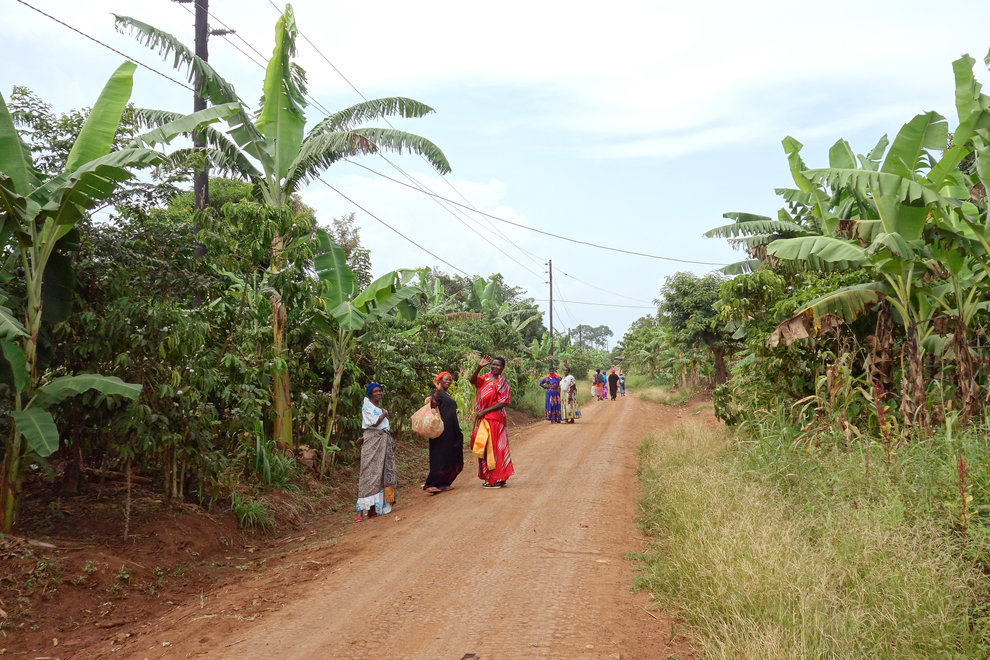 The (agricultural) economy
Agro-industrialization plays a central role in the economic development of the country and in feeding the population, which is growing at a rate of 3.3%.
Today, post-harvest losses of fresh fruit in Uganda are between 30% and 80%. These losses are mainly due to a lack of storage and processing facilities. A basic requirement for storage and processing is energy.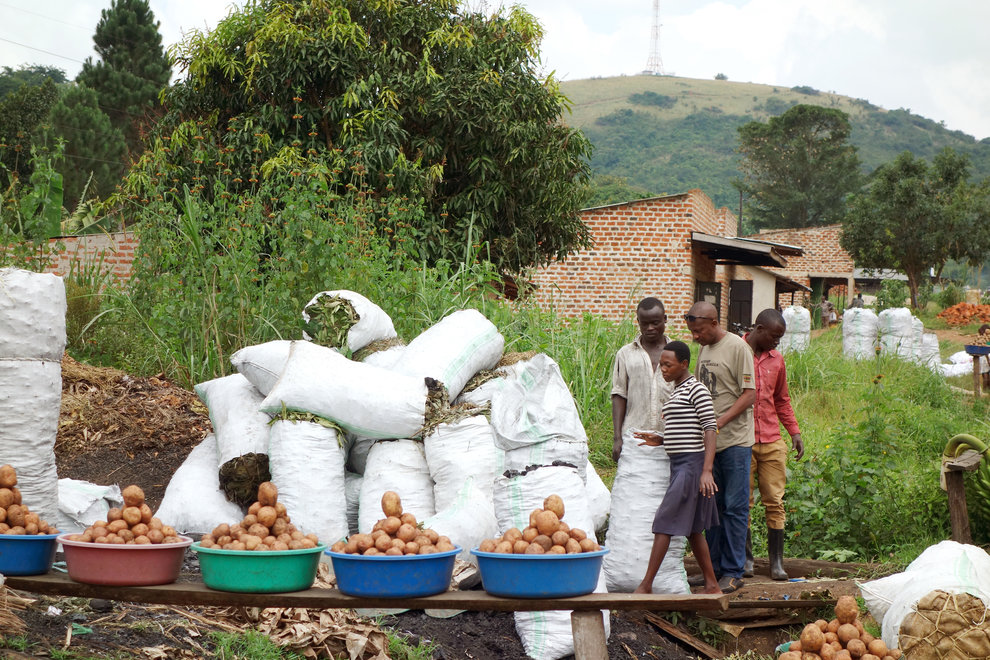 However, the public power grid is unstable and unavailable in many regions of the country. Therefore, decentralized energy solutions play an important role. Low cost and environmentally harmful forms of energy, such as traditional firewood, account for the largest portion of energy consumption. Uganda is increasingly struggling with the negative consequences such as soil erosion. The country has lost more than 50 percent of its forests since 1950.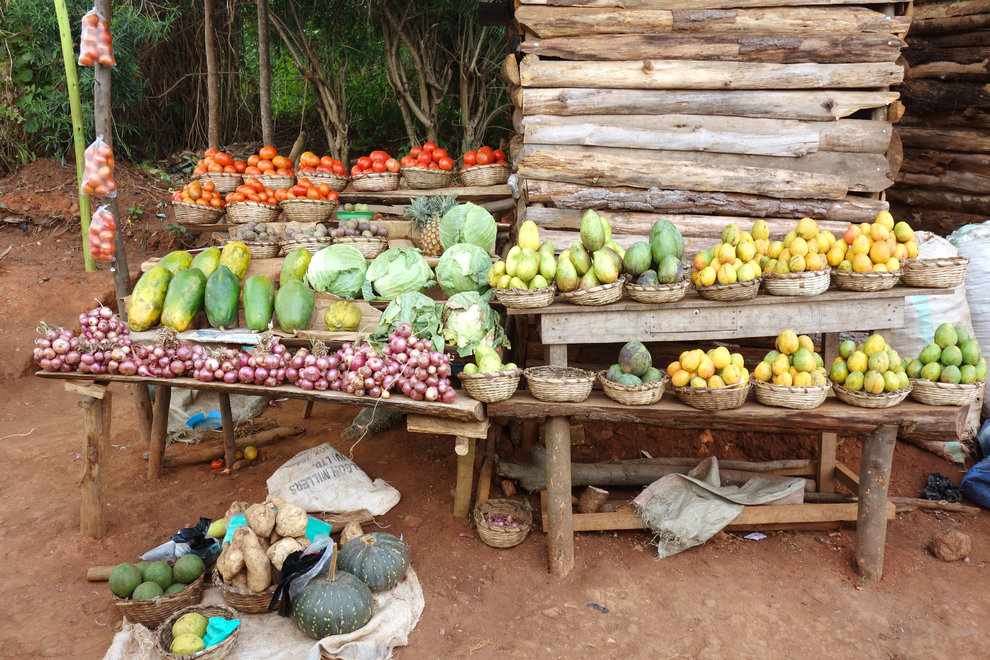 "Using renewable energy sources to combat deforestation."
Solar energy represents a decentralized and sustainable form of energy for supplying rural regions.
Only by providing clean energy and increasing local value can African countries like Uganda develop.
TWIGA Sun Fruits was born out of the deep conviction that through our efforts we can provide small-scale farmers in Uganda with perspective, fair income and a sustainable increase in prosperity. We contribute to the sustainable development of Uganda's most important economic sector.
Together with our local partner All in Trade from the solar industry, we will provide the small-scale farming cooperative Kangulumira Horticulture with a solar-powered factory. We'll also provide technical support and maintenance.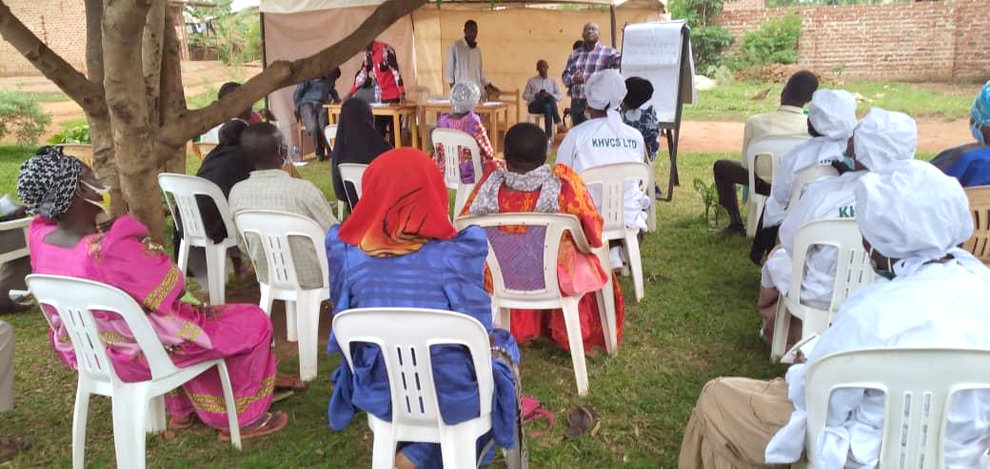 Our partner cooperative in the village community of Kangulumira is an association of 70 certified organic small-scale farmers who cultivate an area of 75 hectares.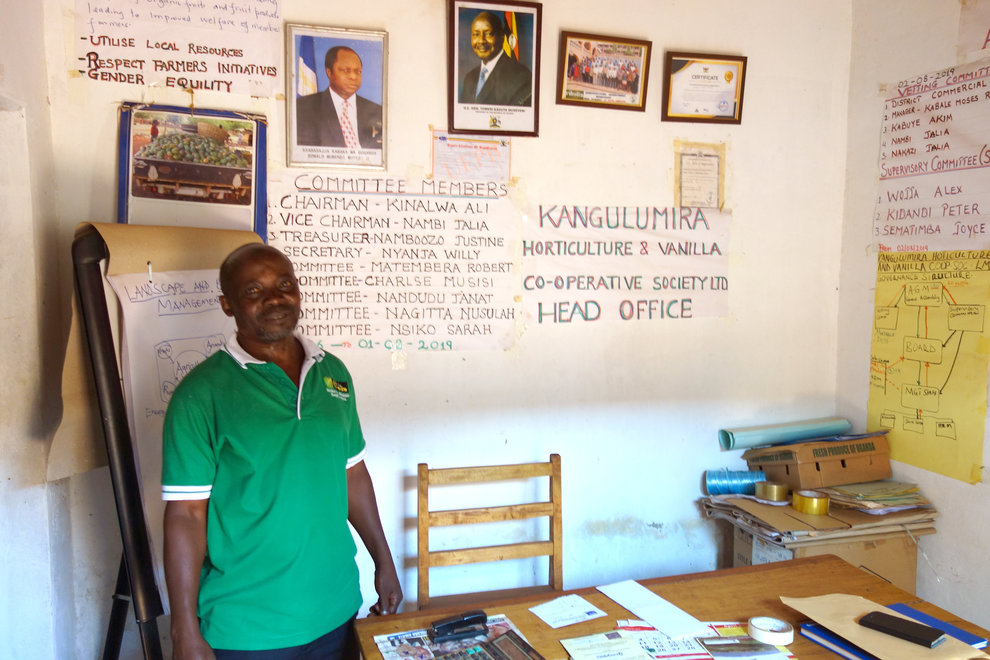 Rashid Moses Kabale is the leader of our partner cooperative Kangulumira Horticulture and Vanilla Co-operative Society Ltd. He has been advocating for organic farming without pesticides and without artificial fertilizers for many years and is a trained trainer of trainers (ToT). An ingenious system of mixed cropping is used for soil care and coffee husks are used for natural fertilization. The cooperative has again achieved its successful re-certification by the Swiss Ecocert IMOswiss AG in 2021.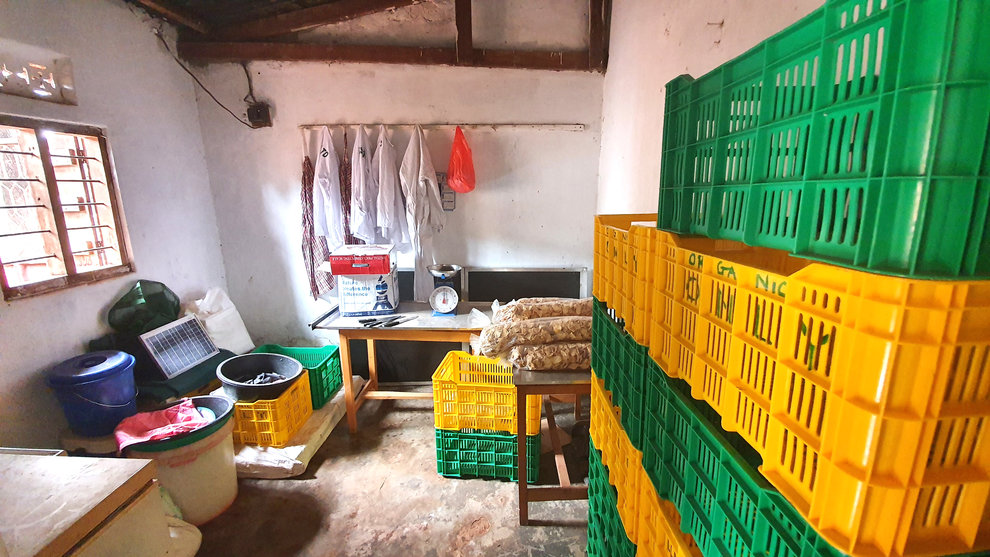 "Organic certified agriculture in Africa - that's not a given."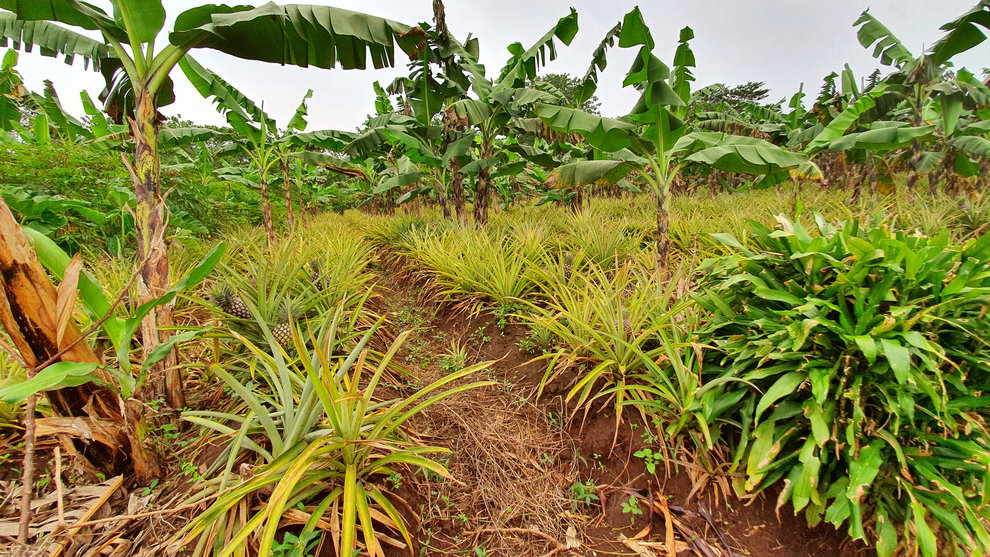 Today, the cooperative produces 4,800 tons of fresh organic pineapple per year. The majority of this pineapple is sold in the local market with high post-harvest losses and low sales revenues. The cooperative dries about 10% of its harvest in small tunnel dryers. The fruit is currently dried by using direct sunlight and is protected by plastic tarps. This form of drying not only creates varying and unstable levels of quality but also unpredictable production quantities. In addition, there is a lack of overall capacity for packaging and storage. The cooperative loses up to 40% of its production volume due to quality risks that cannot be controlled with this process. They have to carry these risks on their own.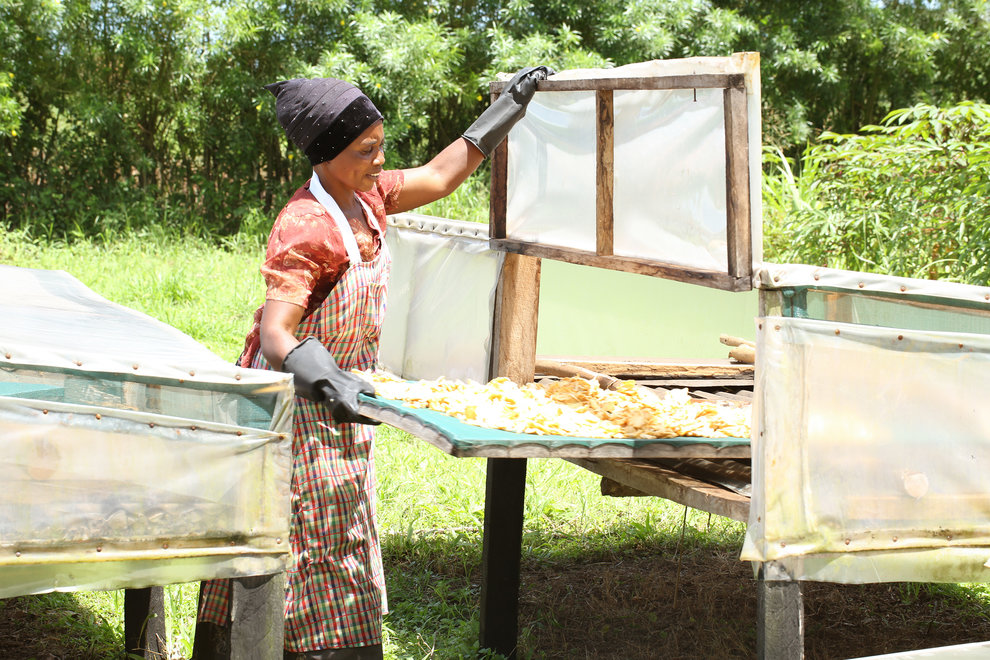 Only the premium goods are purchased by the local export companies and delivered to the international organic Fairtrade market.
TWIGA Sun Fruits, together with its Ugandan partners, takes responsibility for the entire value chain from organic farming, production and energy supply to import and distribution in Europe.
We provide our partners with technology for solar energy supply and drying, as well as appropriate equipment for production, so that we can process the products of the cooperative as a team.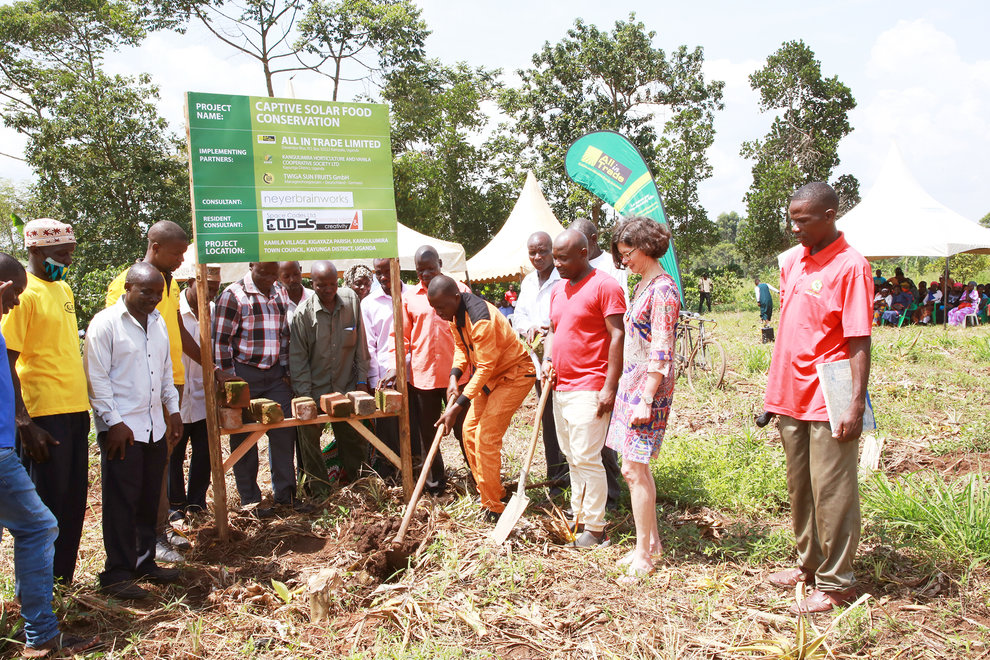 Our goal is to help the small-scale farming cooperative Kangulumira Horticulture to help themselves. With our support, the partners should be enabled to manage the solar-powered factory independently and to conduct international trade on their own. TWIGA Sun Fruits, as the first European customer, will open the door for this international market. This will enable the cooperative to build a better life and future for themselves.
Our motto "Lets do it together for a better future" and our passion for progress and development unites our international team.
We are about so much more than fair trade.